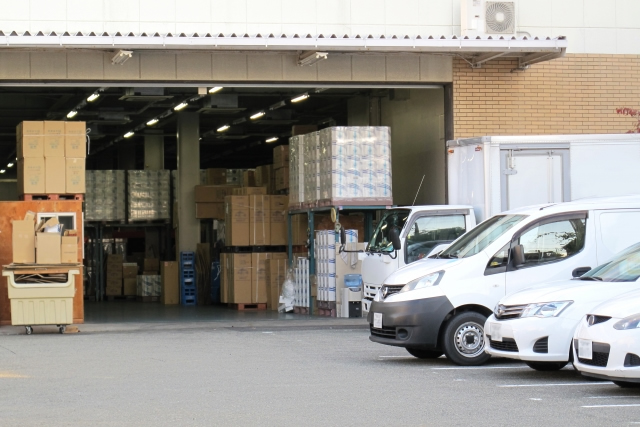 We provide inbound and outbound logistical services for the customer(s) destinations.
We provide B2B or C2C transport services to wholesale/retail customers, and corporate services . We accept small to large quantities, per request.
We provide contract, long term and temporary Inbound and outbound logistical solutions.
Our inbound / outbound logistical services also include, order and quantity confirmation, processing of various fixed and non fixed logistical requirements, including non-standard form mail, and mail services. Our logistical transport team specialist provide high quality control inspection services, and inspection and documentation services of defective items received.
We provide secure packing, transport, and delivery services of corporate office items and materials; including IT peripheral device (s), etc, paperbacks, calendars, Japanese literature and goods, periodicals, books etc, and a variety of promotional goods or items.
We also accept on a limited basis light assembly work for particular set items, and items that may require minimal modification or assembly enroute to the customer (s) destination.